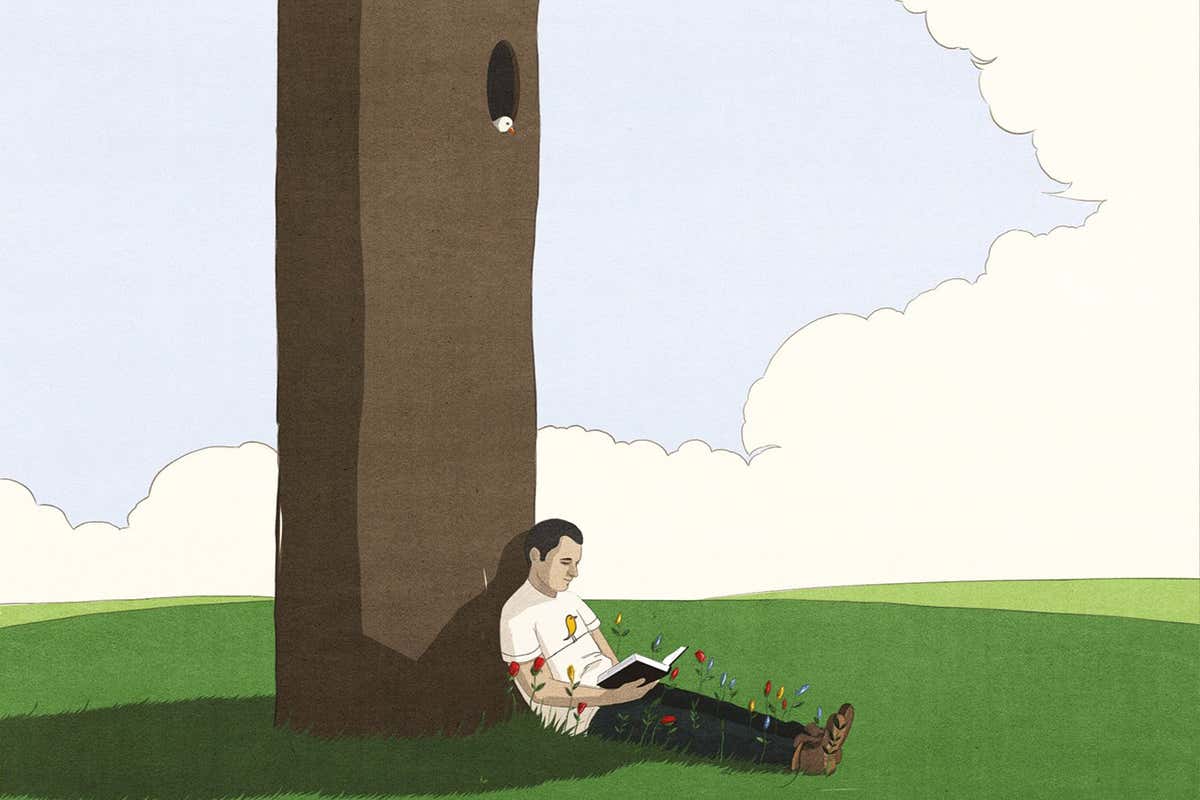 AS YOUR eyes scan these words and absorb this sentence, do you feel you are resting? There is good reason to think you might. In 2016, more than 18,000 people responded to a survey called The Rest Test, which asked them how they unwind, and the top answer was by reading.
This comes with caveats. Sat in your sunny garden fondly perusing a copy of New Scientist, you may respond in the affirmative. But if you are a student researching an essay due tomorrow, the answer is probably a definite no. Whether an activity is restful is clearly contextual. It is also hugely subjective: in The Rest Test, many people reported that their favoured forms of rest were either exercise or becoming absorbed in work.
Such challenges are one reason why this topic has been rather neglected scientifically. In the past, researchers had preferred to study the body or brain engaging in active tasks rather than in difficult-to-define downtime. "In psychology and cognitive neuroscience, scientists can be blind to the importance of something like rest," says Erin Wamsley, a psychologist at Furman University in South Carolina.
Sleep studies have been a bona fide branch of neuroscience for decades, but only now are a host of new studies from multiple disciplines beginning to explain why waking rest is also important. When we choose the right activities in the right doses, rest can be a vital process for the optimal functioning of our bodies and minds. This includes our capacity to recover from illnesses such as covid-19, whether we can maintain self-control and our ability to form stronger memories of …